Web Development
Mercury Telecom is your complete source for web development services.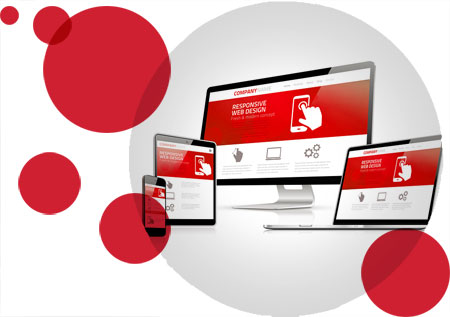 Developing a successful presence on the world wide web takes a combination of quality content, dynamic programming, and powerful graphics. Our web development team has the knowledge and expertise to build a complete and thoughtful presence for your business on the world wide web. We take the time to identify your objectives and develop intelligent solutions to make your online strategy a success. We help your company make a statement with eye-catching graphics that compliment your existing marketing materials. We design site schematics that make navigation intuitive. We work with you to make sure that content is complete and understood. Because in the end, style and functionality of your web site will dictate the success and growth of your business online.
Pricing:
$90.00/hour
Web site development is billed in twenty-minute increments, with no minimum charge. We gladly work on sites that we did not originally develop. Project pricing, quotes, and bids may be provided for larger projects.
Current Customers:
Additions, deletions, and changes to your site should be e-mailed to webmaster@mercury.net.